We are aware of the importance of proper statistics and reporting of individual processes for the smooth running of sales. It will be much easier with the help of AfterLease. Our system is fully adapted to the requirements of the modern user.
It is possible to keep comprehensive statistics that include not only assortment groups, but also tenderers and specific time periods.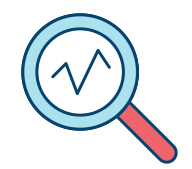 In practice, this means that you can control your sales processes on an ongoing basis.