Try Afterlease Cloud now! Effective management of the sales process will become much simpler. We have prepared a number of tools that will make it easier for you to conduct transactions.
AfterLease Cloud is a modern solution designed for demanding customers. If you only want the auction system with your items on your own website, we encourage you to test AfterLease Cloud. We guarantee that your offers will be presented professionally. At the same time, you will not have to worry about technical problems (e.g. programming issues, website maintenance). We will take care of everything for you, which also has the advantage that you will not have to increase employment.
AfterLease Cloud is a huge time and money saver. It is an innovative system that ensures the presentation of your auctions under your own brand and keeps them updated. All auction sales take place on your dedicated website prepared especially for you in the domain firm-name.poleasingowe.pl. Obviously, the items you sell will be also promoted on poleasingowe.pl website.
After Lease CLOUD
System Amenities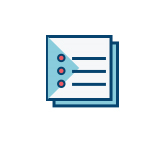 Full System Service</span>
Commission us to provide comprehensive service of the system. Our team can fill it with content. Of course, you can also do it yourself.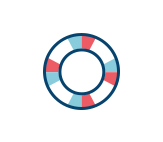 You can count on full technical support. When it comes to programming and maintenance of the traffic on your auction site, you can fully trust us.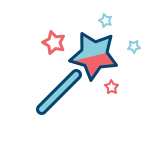 We will take care of the appropriate graphics for your auction page. Its appearance will be quickly color-matched to your company website.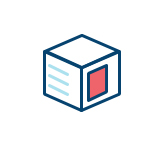 Take advantage of the innovative storage system that enables efficient data exchange.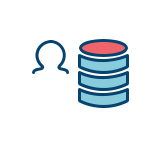 Use the database of bidders interested in post-leasing equipment prepared by our team. We have been working on this database for years – it will certainly be useful to attract new customers.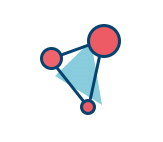 Integrating with auction websites
Our team will take care of displaying your items on the most popular portals, e.g. poleasingowe.pl, otomoto.pl, gratka.pl, autotrader.pl, autogiełda.pl, mascus.pl
Security of the
AfterLease CLOUD System
Safety is one of our priorities. Therefore, our software is installed only on secure PREMIUM class servers located in Poland. The system is monitored 24 hours a day, 7 days a week. Collected data is fully secure – daily backups are made.
In addition, for the safety of our customers, we use SSL encryption. Of course, we only offer solutions that comply with GIODO requirements.