WE WILL MAKE YOUR AUCTION PORTAL UNIQUE!
AFTER LEASE CLOUD – GAIN CUSTOMER TRUST AND SELL MORE
The way how auction site looks has a big impact on sales efficiency. If the website is attractive and easy to use, customers are more likely to return. Also in this field, we can offer you services at the highest level. At the moment we can offer: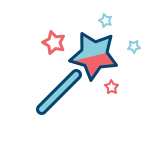 Customized graphic design
Modern designs at the highest level – a solution for demanding customers. It doesn't matter what assortment you have. We can adapt the AfterLease system to your color scheme.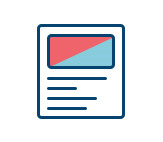 Our offer includes modern graphic templates that you can use at any time.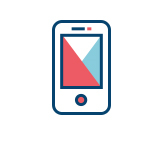 System in the mobile version of RWD – an auction site adapted to be viewed on mobile devices.