Auction and storage software
AfterLease BOX
AfterLease BOX is a modern, adapted to the needs of even the most demanding users auction and storage system. This solution is intended for:

large and medium-sized leasing companies

banks that have post-leasing, post-credit or debt collection resources

other institutions that have car fleets

car dealers (applies to sales of new and used cars)
With the AfterLeaseBox you can effectively control the protected equipment, even when it is located in several different locations. Organization of the sale itself is very simple. Items located in different locations can be successfully listed on the website of the respective contractor. Thanks to this sales management, including information exchange, is much easier.
AfterLeaseBox is a modern solution that will help in effective inventory control and optimize the sales process itself.
The use of AfterLease Box means that the sale will be carried out with full transparency, and the flow of information between individual branches or employees will be extremely efficient.
If you are looking for effective solutions, AfterLease BOX along with the auction system on your website will surely meet your expectations.
This is a solution which makes the process of sale of post-lease or post debt collection vehicles much easier. The initiation of the sale process does not require any specialist knowledge. The sale has never been so easy, pleasant and transparent.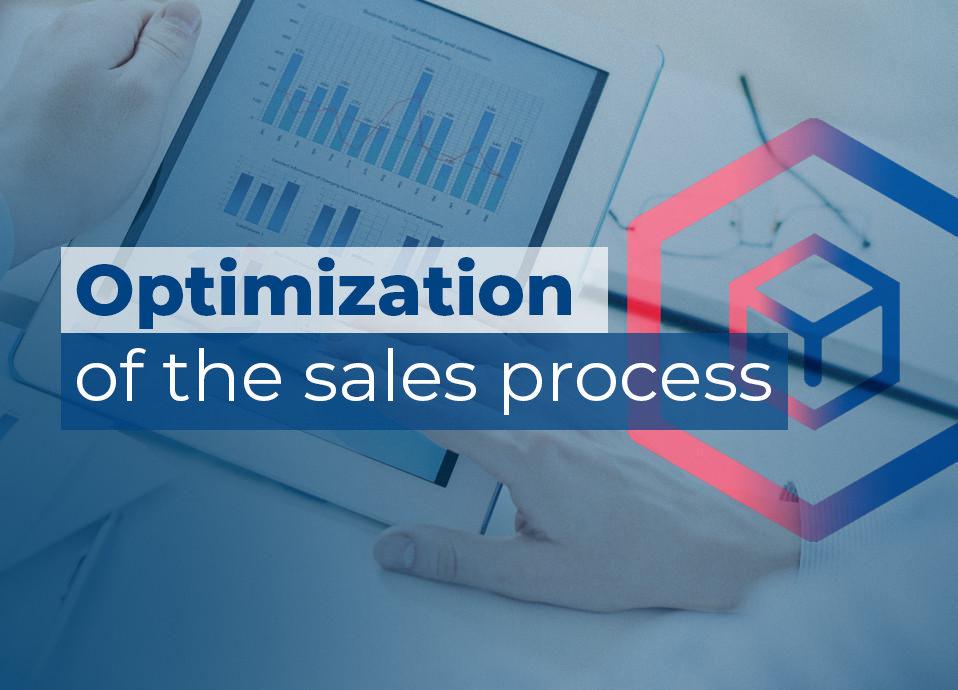 After Lease BOX
The most important advantages of this solution

AfterLeaseBox is a solution dedicated to people who can appreciate high functionality.
A very big advantage of the Afterlease Box system is its user-friendly, secure interface. Adding a vehicle is very convenient – you just need to scan the AZTEC code, which is in the registration certificate.

A transparent and functional solution that allows for constant control over your inventory. The AfterLease Box storage system has been equipped with many useful functions that should meet the requirements of even the most demanding customers.

Intuitive Auction System for Everyone
Convenient conducting of auctions and various sale modes are possible. The system has an intuitive management panel, thanks to which everyone can easily manage ongoing auctions.

Real-time online auctions
One of the most important advantages of the AfterLease Box system. Auctions are held in real time, there is no need to refresh the page to control the sale. You can easily combine an online auction with a traditional auction and thus sell even more effectively.
The high efficiency of the AfterLease Box system is due to the fact that it is based on several important modules. Here they are:
01.
Anti-Money Laundering
AML Module – essential for all companies that are required to send reports to the GIIF in case of suspicious financial transactions. The AML Module in AfterLease Box is a solution that will report every required transaction to the GIIF. And that's not all. The module will also check buyers on the sanction lists. You will be informed immediately by the system about any possible threats.
Appraiser Module – a modern solution that will significantly facilitate both the commissioning and the implementation of resources valuation for sale. The Appraiser Module can be integrated with the Dekra.NET system.
Statistics Module – detailed statistics on the transactions performed. The solution is necessary to analyze the company's effectiveness.
04.
COSTS MODULE
Costs Module – makes it easier to control costs, allows for convenient insertion of revenues. Costs Module allows you to quickly determine whether a given sales transaction was profitable, and to what extent. It is possible to control individual transactions, as well as sales of groups of items.
It's still not everything!
The AfterLease Box system also allows you to handle sales by individual departments of the company. Although individual subsidiaries, branches or affiliates operate on their own
account, it is possible to use a common administration panel.
Depending on your needs, you can create auction pages for a specific subsidiary, or a global platform that include auctions of various branches of the company.
Other important features of AfterLease Box include: