EVERYTHING YOU NEED IN ONE PLACE – SELLING HAS NEVER BEEN SO EASY
AND TRANSPARENT 
YOU DON'T NEED ANOTHER SOLUTION, ALL TOOLS ARE AVAILABLE IN AFTERLEASE BOX.
AfterLease BOX is a solution that allows you to use a functional storage and auction system in one. This makes it much easier to oversee the sales process, even when it comes to selling items in different locations. AfterLease BOX includes many modern tools that make organizing the remarketing process much easier. With the AfterLease BOX you can organize sales globally, from securing an item to its final sale.
The great advantage of the system are the functions with which you can efficiently collect and analyze transaction data. AfterLease BOX is equipped with tools that improve communication, which translates into increased equipment rotation.
AfterLease BOX is a very functional and easy to use solution that provides its users with the following facilities: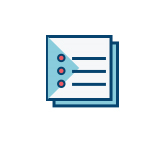 Reporting with AML Function
Thanks to the AML Function, reporting transactions to the GIIF will become much easier. Reporting is fully automatic.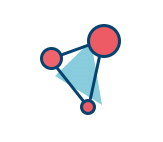 Integration with Dekra.NET
AfterLease BOX is a solution so flexible that integrating it with modern applications in your company will not be a problem. It is possible to integrate the system with Dekra's solutions, which is synonymous with the automation of ordering quotes and adding them to the system. In practice, this means that the risk of errors while entering data is significantly reduced.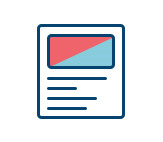 System allows you to scan AZTEC codes from the vehicle registration certificate to quickly post information about a specific vehicle.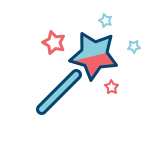 Graphic design of auction systems is very important for the effectiveness of the whole sale. That is why we guarantee a modern graphic design, which was developed by a team of graphic designers and image specialists. We also offer our clients attractive free graphic templates. Moreover, you can order an individual design from us.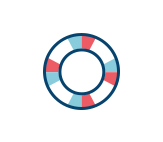 The items put up for sale will be displayed at: poleasingowe.pl, gieldamaszyn.com.pl, otomoto.pl, mascus.pl, etc. Using several different sales channels at the same time is an excellent way to effectively reach a larger number of potential customers, which will increase sales results.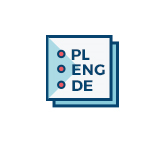 Selling abroad has never been so easy! With the help of AfterLease BOX systems, you can effectively sell on foreign markets, since the software adds language versions. Moreover, you can offer the items you sell in any currency.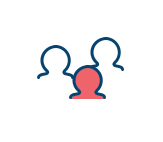 Multiple sellers in one panel
AfterLease BOX allows you to conveniently run multiple auction portals (e.g. in different countries, branches, etc.). All sales processes can be managed from the easy to read Seller Panel.
AfterLease BOX software provides its users with the highest level of security. First of all, the software is installed on PREMIUM class servers located in Poland. In addition, the proper functioning of the system is supervised 24 hours a day, 7 days a week. AfterLease BOX users do not have to worry about data loss as a backup is made every day. The system uses SSL encryption (a secure solution used by banks), and of course the system fully complies with GIODO requirements.
It is important to us that the users of our system could use it not only conveniently but also safely. This is why we also offer free technical support, starting with the selection of an adequate solution, its configuration and commissioning. Our team of experienced specialists will be happy to advise you on procedures, auction scenarios and possible promotions. We guarantee free assistance and technical support at the highest level.